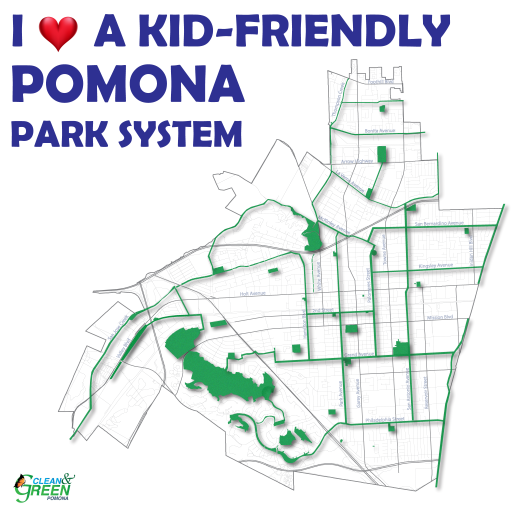 Park Advocacy
Clean & Green Pomona has been a strong voice for parks and open space in Pomona. In 2021 we successfully advocated for the establishment of a robust park impact fee for developers. We are actively preventing the loss of park land, and calling for an ambitious parks master plan that advances the city's goal of 3 acres of park for every 1,000 residents. Read our vision for a Pomona parks master plan: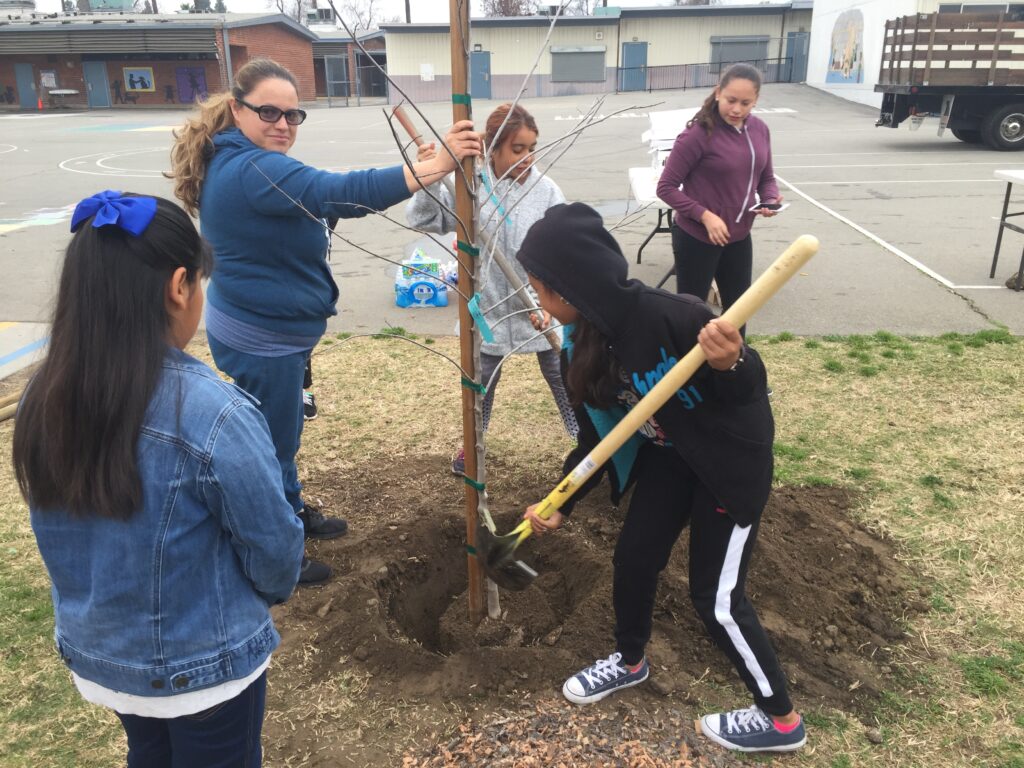 Urban Greening
Since 2017, Clean & Green Pomona has partnered with Pomona Unified School District and the City of Pomona to plant 1,300 trees on public lands, substantially increasing the city's urban forest. Most planting is done by community volunteers.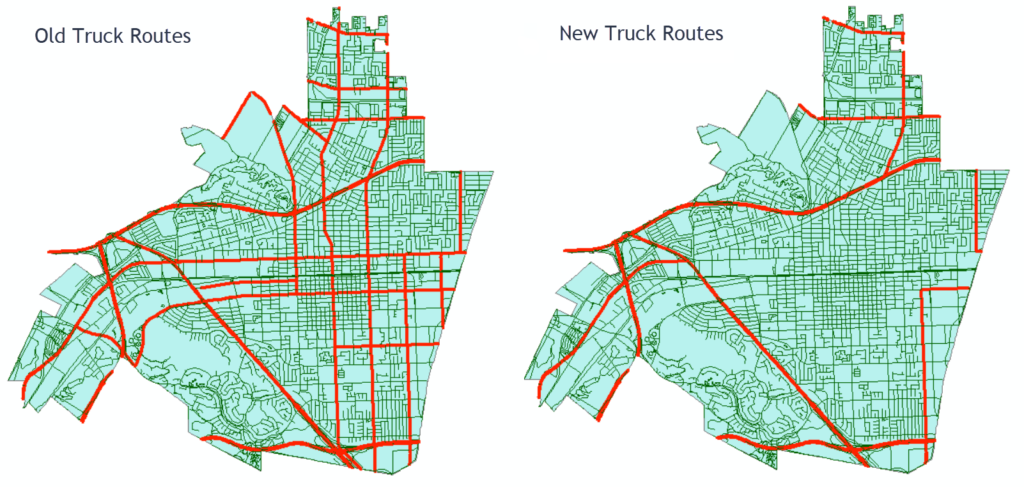 Anti-Pollution Policy
Clean & Green Pomona has a long record of fighting for improvements to local environmental regulations. These include restrictions on new waste and recycling facilities, the elimination of diesel school buses, and a reduction in over 20 miles of designated truck routes in Pomona. In 2022, we advocated for the city to strengthen regulations related to warehouse development, recognizing the adverse health impacts from this land use. This has resulted in a temporary moratorium on new warehouses, while the City develops better regulations.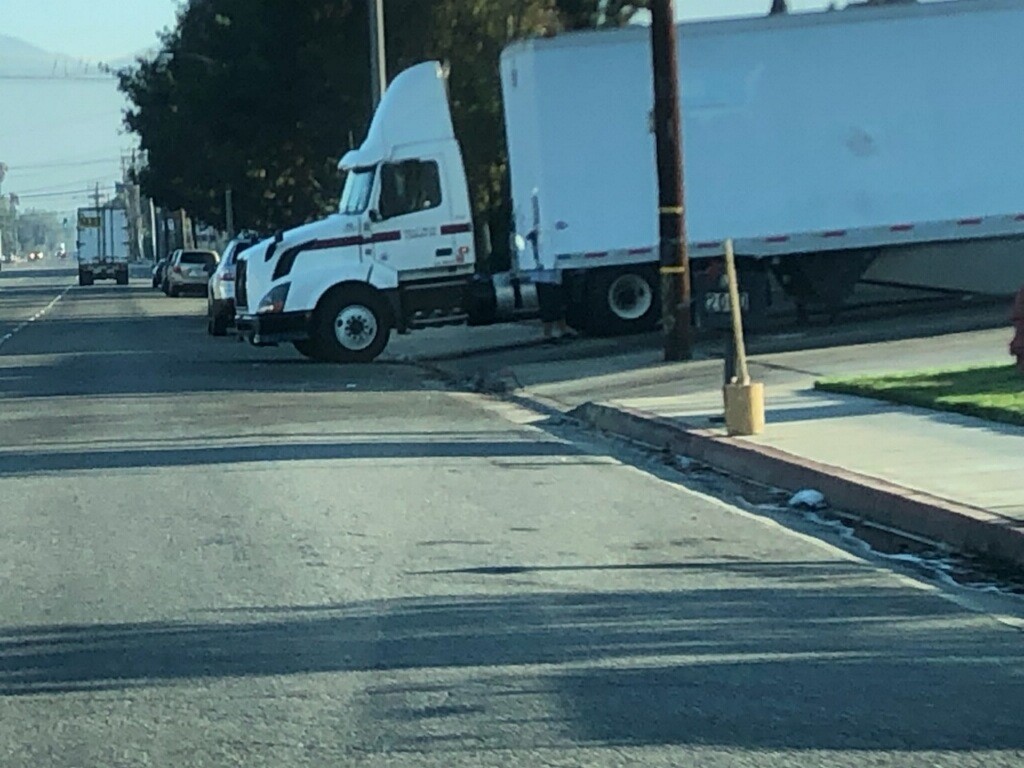 Monitoring and Enforcement
Stricter enforcement of existing industrial regulations has been a long-term priority for Clean & Green Pomona. We have partnered with Cal-EPA and other local organizations in monitoring industrial operations that threaten public health and safety, and continue to advocate for enforcement of existing regulations.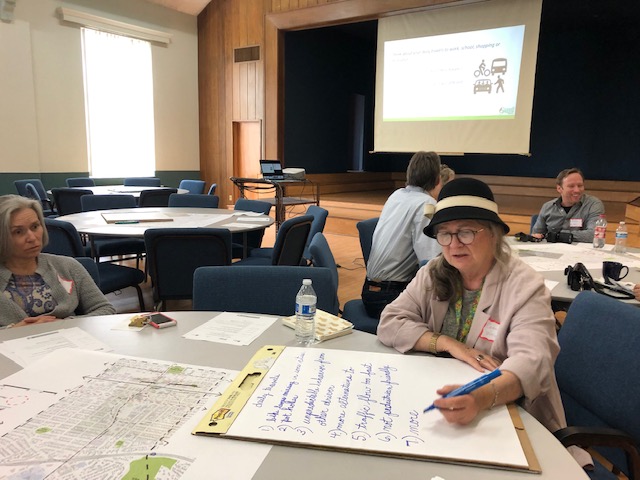 Climate Change Action
Clean & Green Pomona has led efforts in the City of Pomona to fight climate change, hosting clean transportation workshops, and convening working groups to pursue climate change action funding, as well as through direct action of planting trees. In 2020, we led the effort to secure a $200,000 Transformative Climate Communities Planning Grant, to plan for resiliency in the face of climate change. Recently we conducted an online survey to hear from the community about their priorities for climate change action and climate resiliency in the City.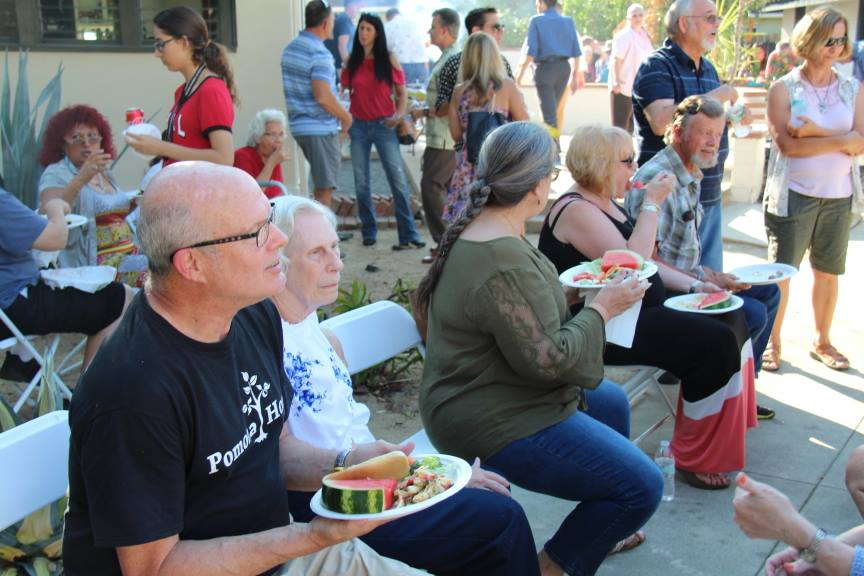 Community Empowerment
As a partner in hosting Pomona Placemaking workshops, Clean & Green Pomona actively builds capacity in local communities to learn, plan and act for themselves.