About Clean & Green Pomona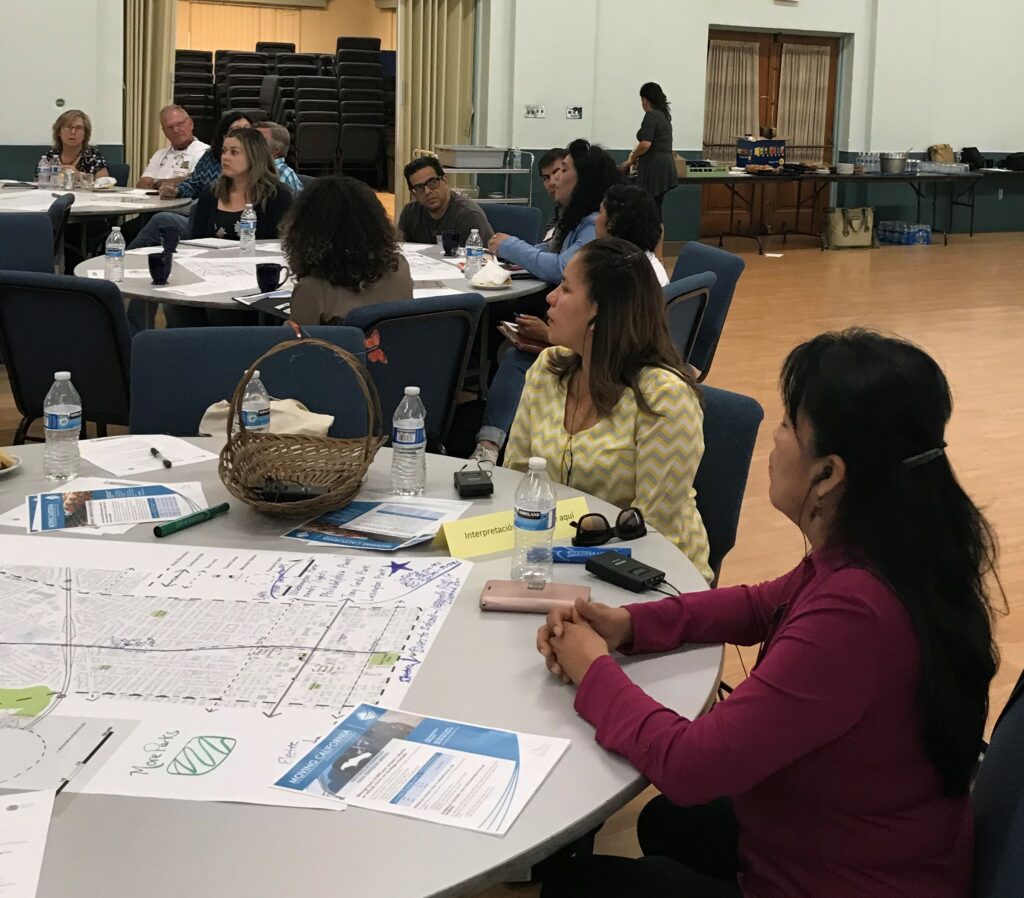 Clean & Green Pomona was established in 2012 by leaders from the Inland Communities Organizing Network (ICON) and other community leaders. ICON led the "Don't Trash Pomona" campaign to stop a regional waste transfer station project in 2010-11. Throughout the effort, many community members from ICON and its allies expressed outrage at the environmental conditions in Pomona.
Since 2012, Clean & Green Pomona has been a leading advocate on a variety of health and environment issues in the City. Read more about our current initiatives.
---
Our Board
Maria Elena Gonzalez
Vice President
Kyle D. Brown
Treasurer & Secretary
Damiana Aldana
Assistant Treasurer
Mireya Escobar
Dave Holmes
Chau Nguyen
Margaret Velarde
---
Contact Us
Email Us:
[email protected]
Write Us:
Clean & Green Pomona
101 W Mission Blvd, Ste 110-341
Pomona CA 91766